We deliver transformative results
by using our
commercial
expertise.
Our team designs and implements innovative commercial solutions that enable the delivery of critical capability for our clients.
Supporting our clients with strategic acquisitions through the provision of procurement support, commercial management and probity services. 
Provision of Project Management and advice through all stages of the project lifecycle for critical capability projects.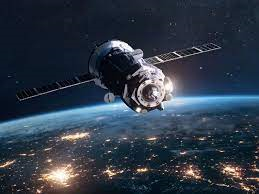 Managing commercial and critical issues for space capability projects, including military and commercial SATCOM.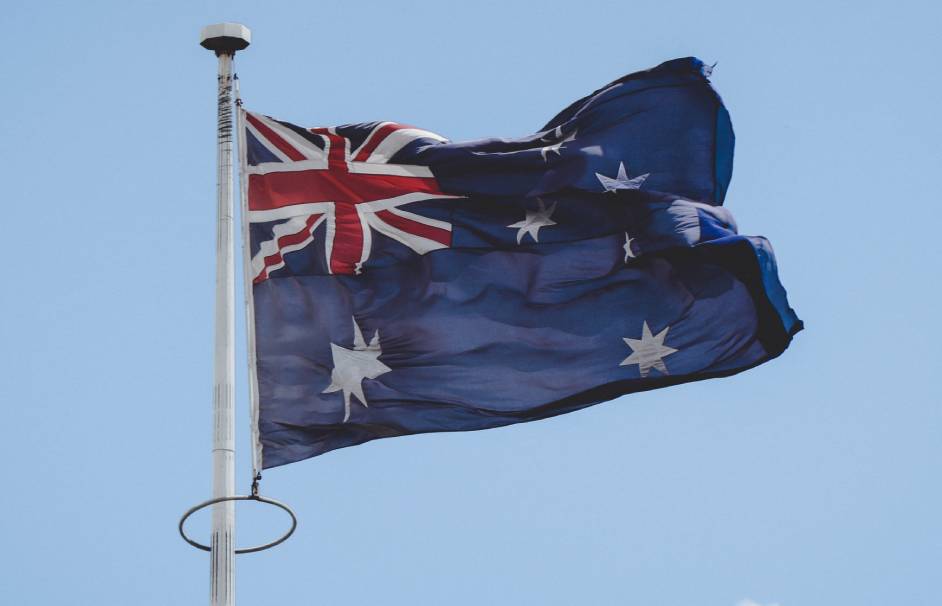 Our Commercial team provides the following services:
Interpretation of legal provisions where there is ambiguity
Skilled in ASDEFCON & CPRs
Contract reviews and negotiations
Strategic procurement activities
Contract cost optimisation
Facilitating financial approvals and budget management
Contract analysis and spend reporting
Transforming procurement policies and processes
Procurement governance & process improvements
Delivery of strategic capabilities through proactive Project Advisory
Our team has experience working on mission-critical and complex ICT projects on behalf of Defence and Home Affairs including:
LAND 4125 – Deployed Information Environment
SEA 2273 – Fleet Information Environment Modernisation
LAND 4130 - National Information Environment – Deployed
Strategic Sourcing and Compliance Support (Home Affairs)
Supporting Australia's Space Industry
Our Space Capabilities Team are security cleared, hold qualifications in law and commercial management, and undertake ongoing dedicated space industry training to ensure they are best placed to support the acquisition and sustainment of military & industry space capabilities.
Our Space Capabilities Team currently supports the following space capabilities:
Department of Defence: Commercial advisory for the acquisition of military satellite capabilities (Joint Capabilities Group)
Geoscience Australia: Contract Management for the acquisition of Australian satellite capabilities (Space Systems)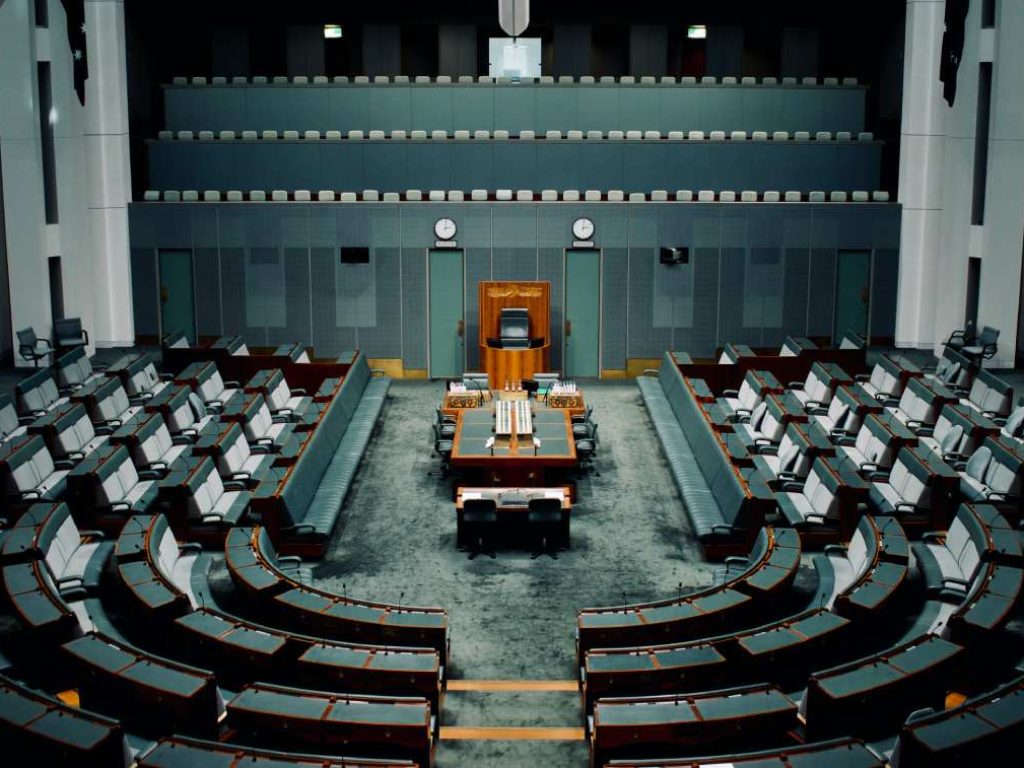 Procurement, Delivery and Management of Government capability
We provide strategic Commercial & Project support, delivering value-for-money outcomes for our government and private clients.
20+ years Government experience
Meet Our Team

Collectively our team has 20+ years of experience supporting Defence, Federal Government and Industry (inc. International Clients).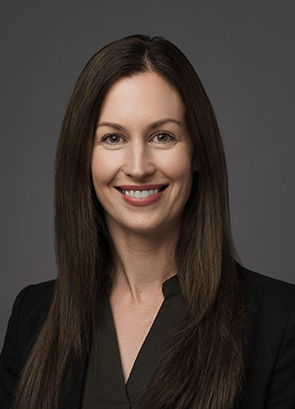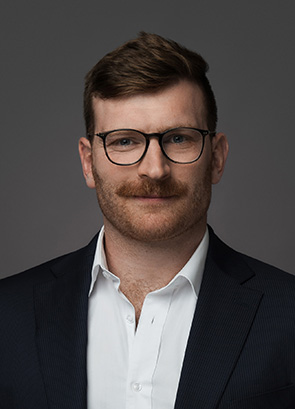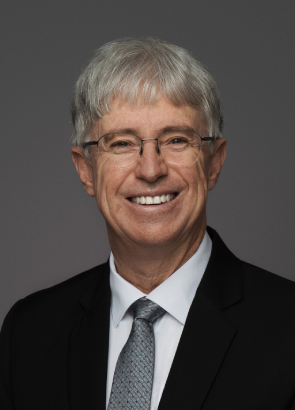 Principal Consultant - Commercial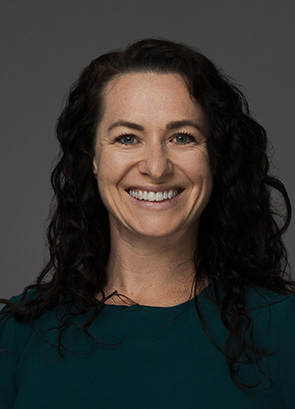 Principal Consultant - Space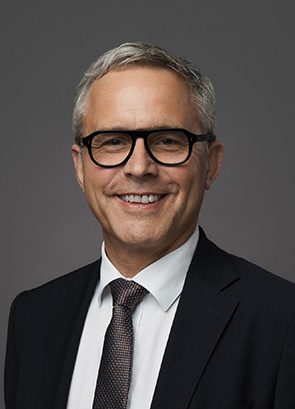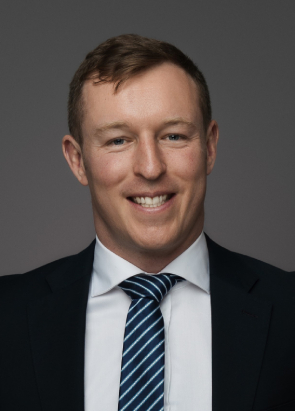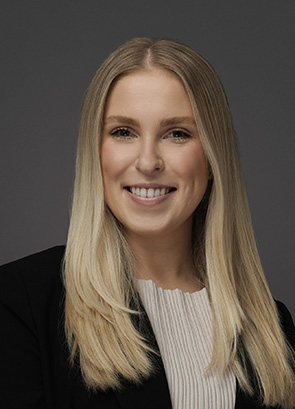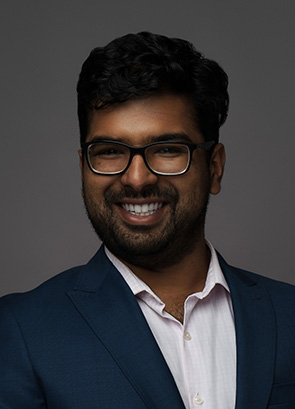 Business Operations Manager